Illumivue is an NDAA and FCC-approved, premium surveillance video system designed for professional security installers. Even at night, our cameras can produce high-quality 4K images in full color while providing smart features like line crossing, vehicle counting, auto-tracking, and more. This feature-rich system is also easy to install as the Illumivue recorders and cameras are plug-and-play.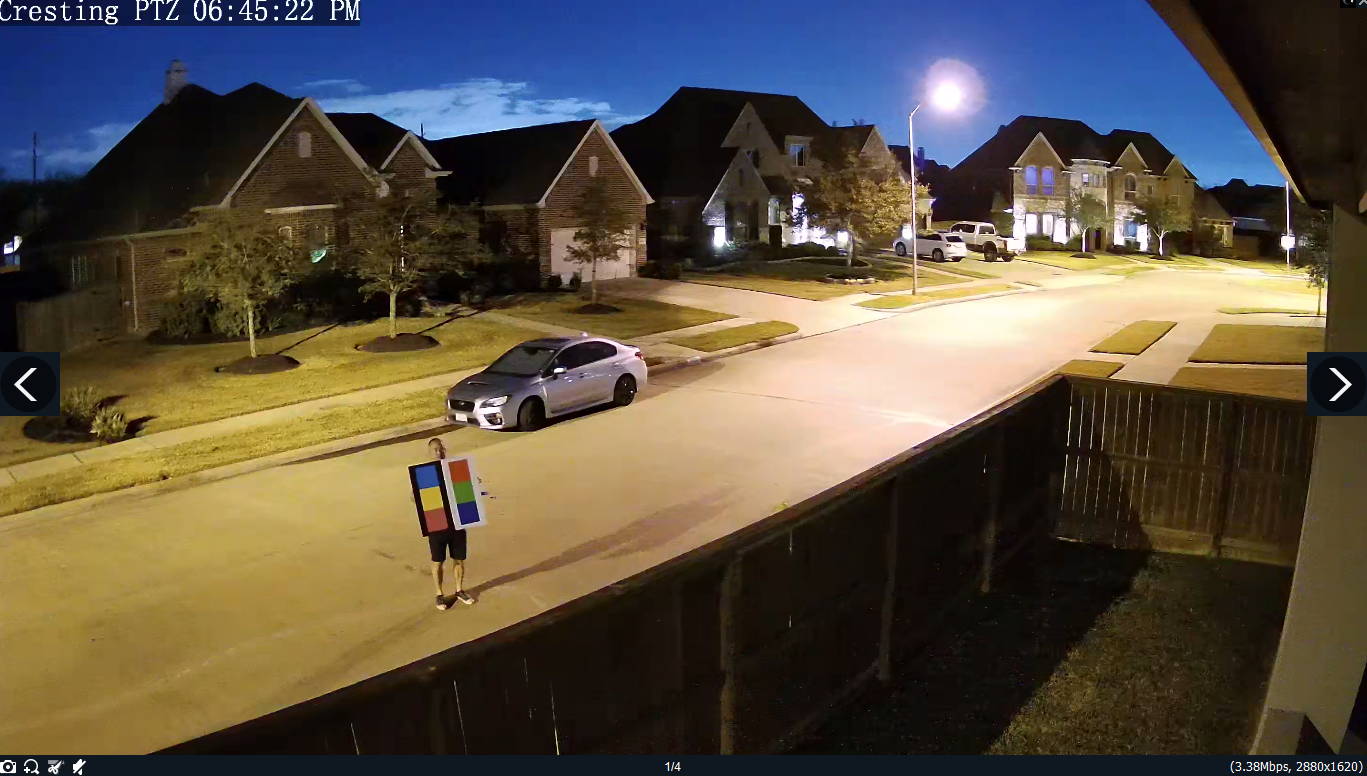 Most crimes happen at night which provides more convenient conditions for criminals.
In video security, color-related information is crucial to identify events details especially at night. In the low light, people and vehicles can easily hide in the background, which makes it difficult to distinguish critical elements.

Illumivue NightColor cameras guarantee video with colorful details when you need them. In addition, the NightColor cameras can work with smart analytics to further enhance the probability and accuracy of feature extraction.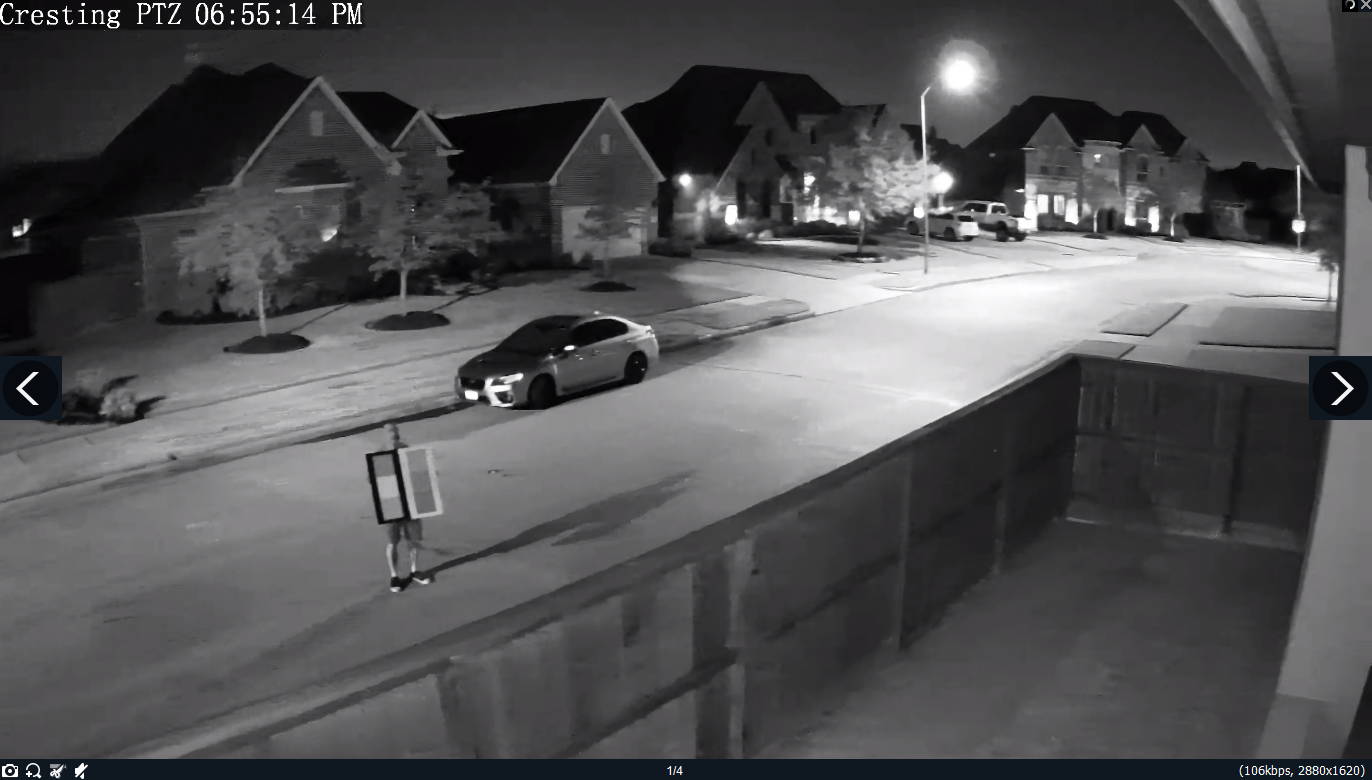 ---
Illumivue is a mobile surveillance client app.You can access Illumivue surveillance products through network and view live or playback video, receive alarms and manage P2P devices using your mobile phone.
---