Centrally locating your electronics in a professional equipment rack gives your home an elegant look.
Equipment racks also provide a secure home for your expensive electronics while keeping them cool and organized.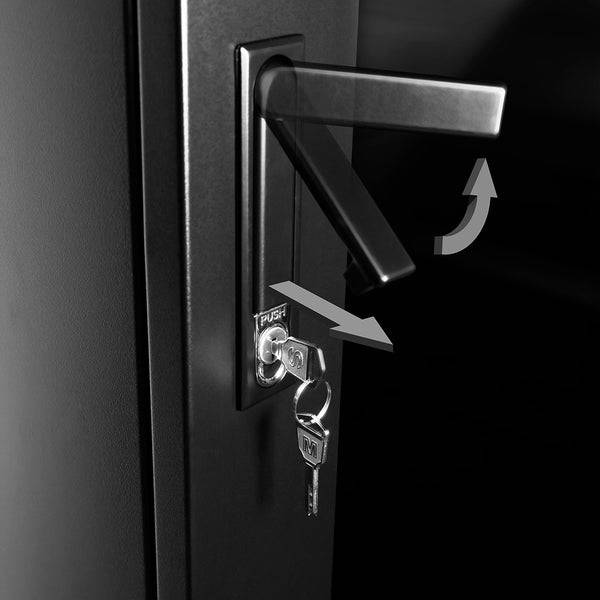 Fully Assembled
Availible in 18 to 42 space with shelves and blanks aready installed.
Active Cooling
Pre-Installed Active Cooling Fans with removable bottom panels for additional ventilation
Locking Doors
Front and Split Rear Doors can be locked for imporved security.
---
Simplify Shipping with these Skeleton Racks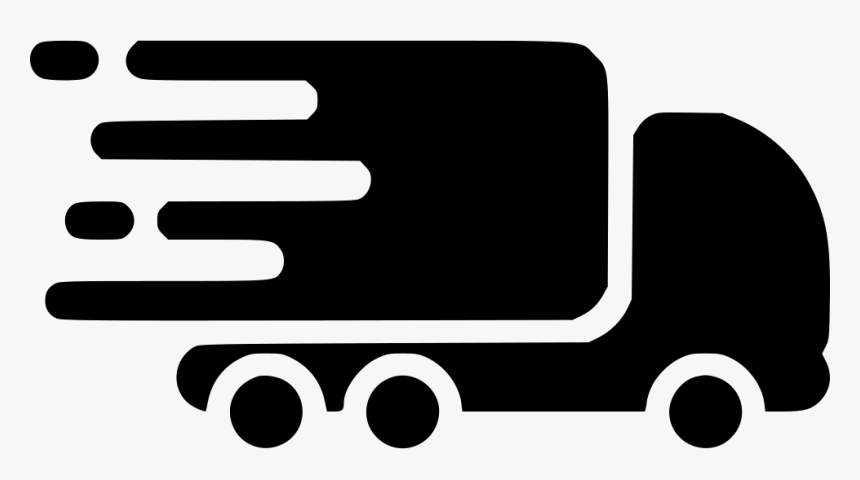 ---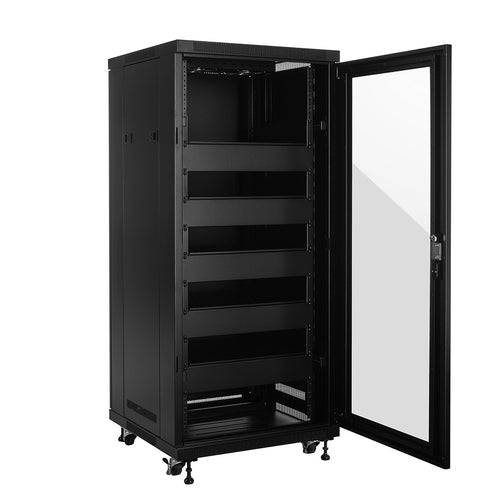 Complete line of Shelves, Blanks, and other Accessories to complete your equipment rack.